2018 is almost over and it was an unbelievable year! It took me through a myriad of situations, experiences and emotions and I can barely believe that I was able to get through.
My daughter was born in the beginning of the year and it was an amazing experience being a parent for the first time, in spite of being clueless about bringing a baby up. Holding the tiny bundle of joy in my hands for the first time and the days gone by seeing her grow up very fast, have all been surreal.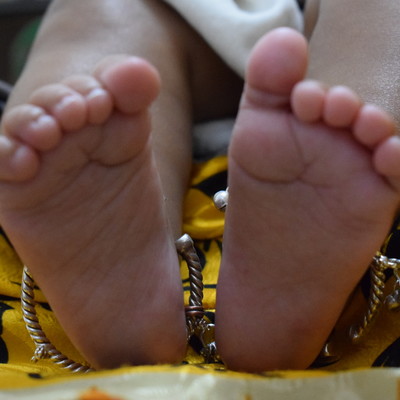 Just a week after the birth, while I was on paternity leave, I was laid off along with hundreds of others in a workforce reduction and the division I was working for, was wiped out from Bangalore without a trace. It came out of the blue and though there were attempts by the local management to re-hire and re-purpose at least some of those affected, it was too little too late. It was an unbelievable shock and it took everyone affected, a long time to recover.
I had injured my shoulder while playing badminton towards the end of 2017 and was advised a surgery to fix it. I had planned to get it done during my paternity leave and was in tatters due to the layoff.

I applied for some jobs via referrals of friends and acquaintances and got a couple of job offers. But there were some issues to consider before I could accept any of them – daily commute to office being one of the major factors. I received a job opportunity from my previous company to work for a different team and given my circumstances, I chose to accept it and joined in a new role soon after.
I was a part of a new team with everyone else in the team including my manager working in remote locations, with a couple of interns/new joinees expected to join me a few months later. The work was in a totally different domain and I was never able to mingle with the folks and the work environment didn't feel the same.

I took a fortnight off and had my shoulder surgery which was a minor procedure. It was a very traumatic experience because of the poor care provided at the hospital in spite of me repeatedly warning them about it. I was advised to do physiotherapy for 2 months to regain full movement of my right shoulder and that didn't go well after a while – the hospital was too far from my home and the hospital refused to provide on-site physiotherapy after a while. Later, the hospital had some issues at the management level and almost all the doctors including the one I was consulting, quit the hospital and moved to a different hospital which was even farther. 🤷‍♂️

I read the monthly 'Ask HN: Who's hiring?' posts on Hacker News regularly and came across a job posting for an interesting remote job as a senior open source developer. Just out of curiosity, I applied for it and though I never expected to get a response, I got one in a fortnight's time. I had an interview with the company's CEO and I was given a job offer soon after.
The next couple of weeks when I had to think about the job offer and make a decision were tough. Though I was laid off and re-hired immediately after, I was in a very comfortable and familiar job with a lot of employment benefits. On the other hand, I would have to work on an hourly basis as a self-employed contractor in the new job and without any employment benefits like paid leave, medical/life insurance etc. But it would allow me to permanently work from home, spend time with my daughter and also avoid the headache of daily commute in the mad Bangalore traffic.
I bought a used car (a silver grey Hyundai i20, 2009 model) to gain more driving experience after my driving classes in the previous year and also to be able to drive my family when required. I had vowed to never buy a car since, imho, I would be inconveniencing myself and everyone else on the road given the Bangalore. But the incessant pressure from my wife made me cave in.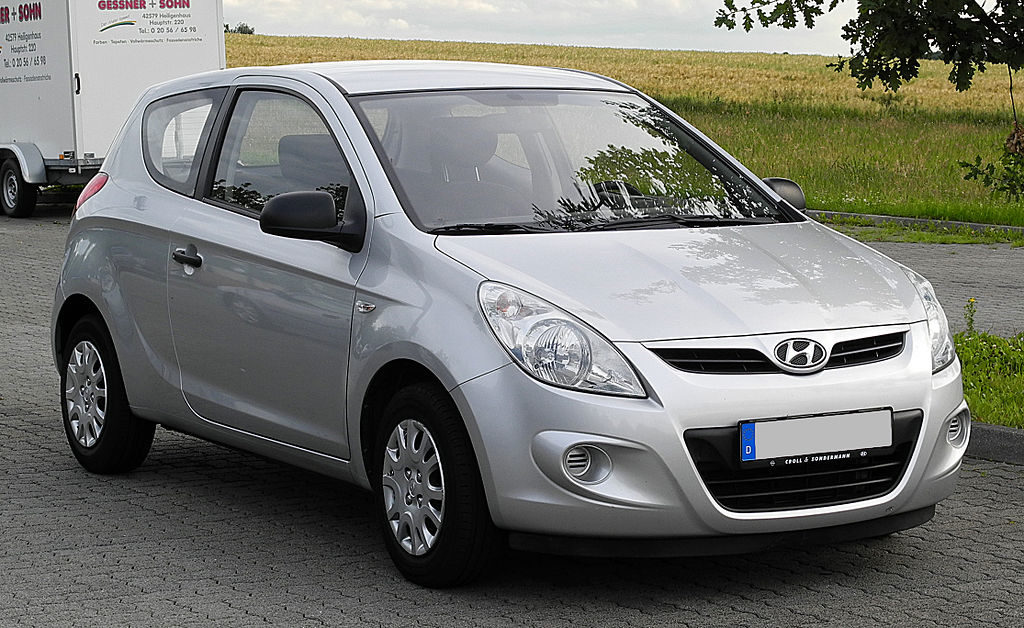 During this time, a close relative who was ill for the past few months passed away. He was a fatherly figure to me and I was very close to him right from my childhood, having been brought up in a joint family he was a part of. It was an unbearable loss that shook the whole family and I was no exception.
All the chaos in the first half of the year till that point made me decide to continue with the status quo and continue in my current job. But a last-minute call with my colleague, friend and a mentor changed my mind and I ended up writing my resignation letter instead of an email rejecting the job offer.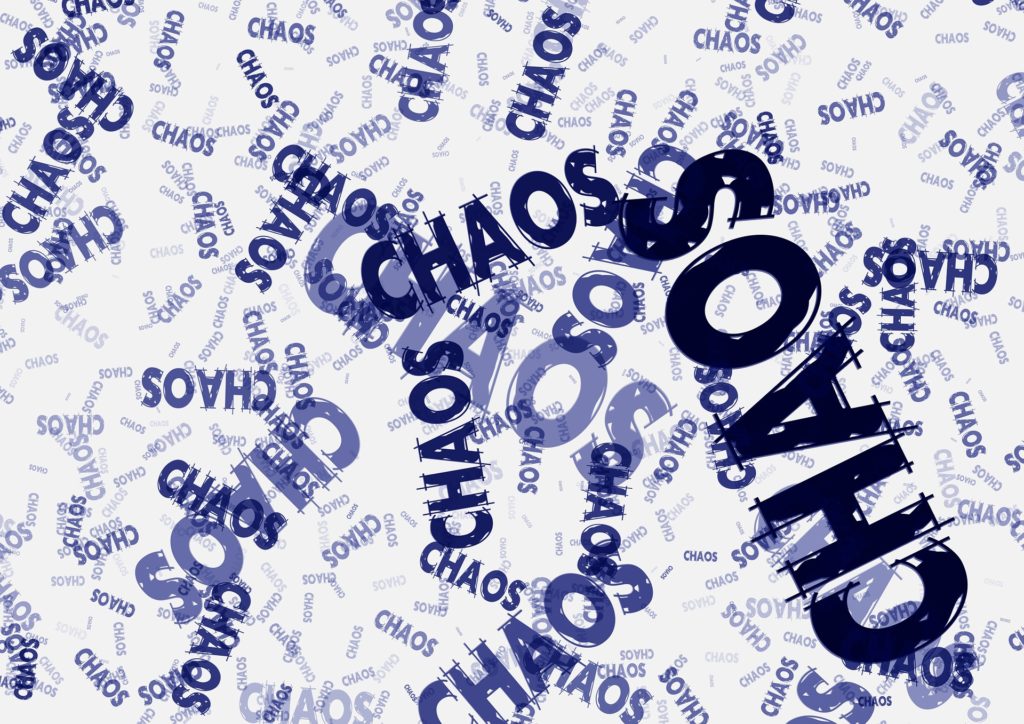 I joined the new job in the second half of the year. Though the work and pay were very good, there was a two-month trial period which made me very nervous till I successfully completed it.
My wife went back to work after her maternity leave and though there was support from my in-laws to take care of our daughter, it was always going to be temporary given their preferences and way of life. Given, my parents continued to keep away from us, thanks to my father still being mad about my marriage (even the sight of my daughter didn't change that), we had to take whatever help was offered under any condition.
I took my wife, daughter and a cousin on a long drive towards the end of the year in my car and it was an amazing (but tiring) experience and helped me get more comfortable with my car (My wife is still fighting with it 😜) I also bought myself a new laptop, but haven't set it up fully for work yet.

This month, we did our daughter's first hair shaving and ear piercing ceremony and it was heartbreaking to see her cry continuously and be very cranky for many days after the ceremony, thanks to her fever and a bout of common cold.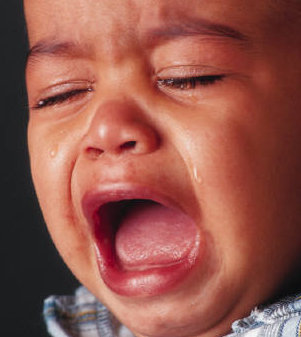 Next year is going to be very challenging as she grows up. She is already very active and naughty and things are only going to get worse 😉 My wife's office is not willing to support her to take care of our daughter any more and with my in-laws planning to go back some time in the middle of the next year, it is just going to be the three of us and one heck of a journey. 🤞🏼
Here's to an awesome 2019!